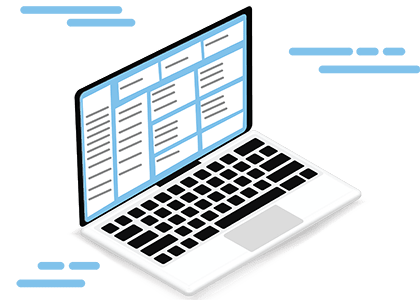 Meet
Edusap
Edusap is an interactive intelligent student management system with transparency between teachers, students and parents. It is an easy to use centralized platform leveraging the latest of online technologies with primary focus on the ease of use. Our bottom up approach helps to cater the needs of the management as well as the student. with admin having complete control over the cloud.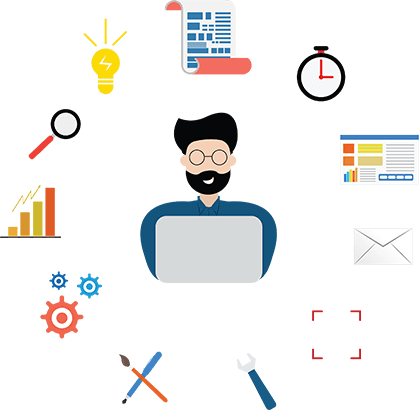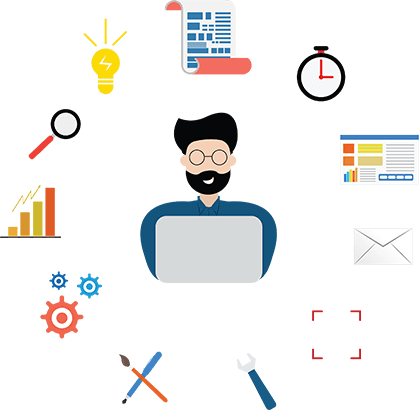 The Power To Admin
Dashboard designed for ease of use and smooth academic administration. Complete autonomy over student, parents and teachers. Regulate and exercise access over attendance, marksheet, notice board, events and much more. Generate various reports to evaluate performance in a timely fashion.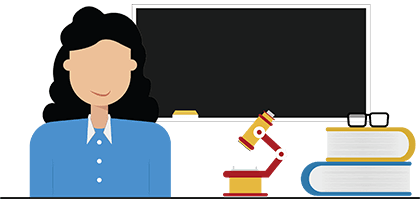 Get Know Your Teachers
Special access to assigned classes with complete control over the curriculum. Add and edit marks, attendance and so on for each student. Broadcast messages and notifications to students individually as well as a group.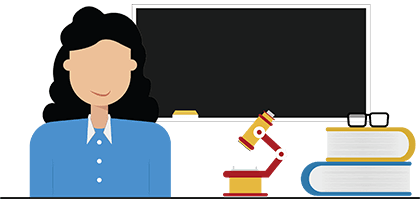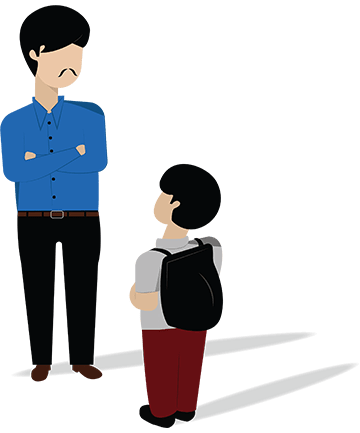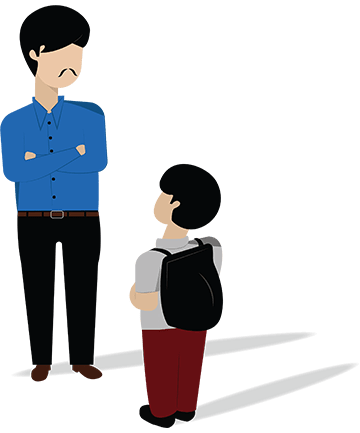 Meet The Parents
View details of child's attendance, marks and other co-curricular activities. Access to notice board and messages pertaining to upcoming and current events. View timely reports of attendance and marks to better understand and guide the child.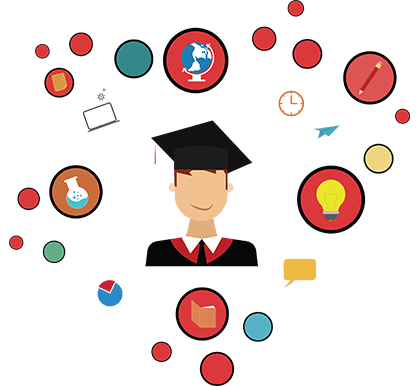 Student Corner
A unique profile for each student with details. Students can view attendance, marks and other performance details on dedicated pages. Access to notifications, messages an upcoming events in real-time so they never miss a thing. View timely reports generated from attendance, marks etc so as to have a better self-evaluation.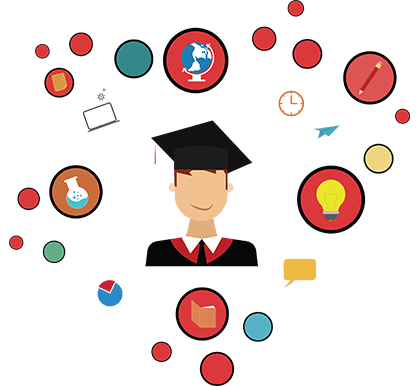 Simple
With our user-centric designs and UI it a delight to work with. Enjoyable for every user be it student, teacher or parent

Affordable
With these set of features, EduSap comes with an offer which you can't refuse

Powerful
A set of robust features for teachers to better manage students. Unique features specially designed for admins, you have unlimited access
Edusap is an easy to use software, easily understandable, effective with much of capabilities.
Sam Sooraj, MD - Priya College
The software is easy to use and it has most of the required functionalities as required by the school.
Isla Academy
A complete Student Management System at a competitive price and excellent support.
Nochat HSS
CONTACT ME
Codesap Technologies LLP

Incubated at Kerala

Startup Mission

UL Cyberpark

Kozhikode - 673016
GET IN TOUCH